Seaworld Orlando Quick Queue Unlimited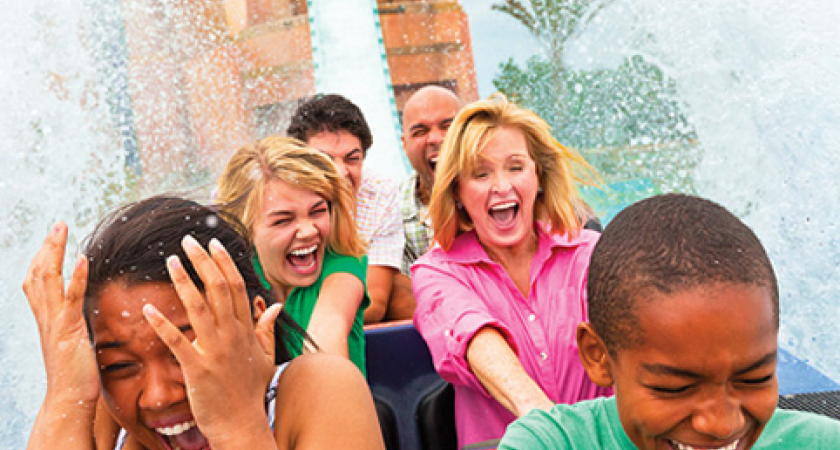 About Seaworld Orlando Quick Queue Unlimited
Don't waste any time during your visit to SeaWorld. With Quick Queue Unlimited, you can skip the regular lines and enjoy front-of-the-line access at our most popular attractions as many times as you want – all day long! You could save hours of waiting time for the following attractions:
•Manta®
•Antarctica: Empire of the Penguin®
•Journey to Atlantis®
•TurtleTrek®
•Wild Arctic®
•Mako
Important Information: Park admission is not included with this ticket. In order to use Quick Queue you will need to purchase a separate admission ticket to SeaWorld.
Conditions
•Park admission is not included and is required.
•Attractions include: Mako, Manta®, Antarctica: Empire of the Penguin®, Journey to Atlantis®, TurtleTrek®, Sky Tower and Wild Arctic®.
•Ride height and safety restrictions apply