Blue Man Group Orlando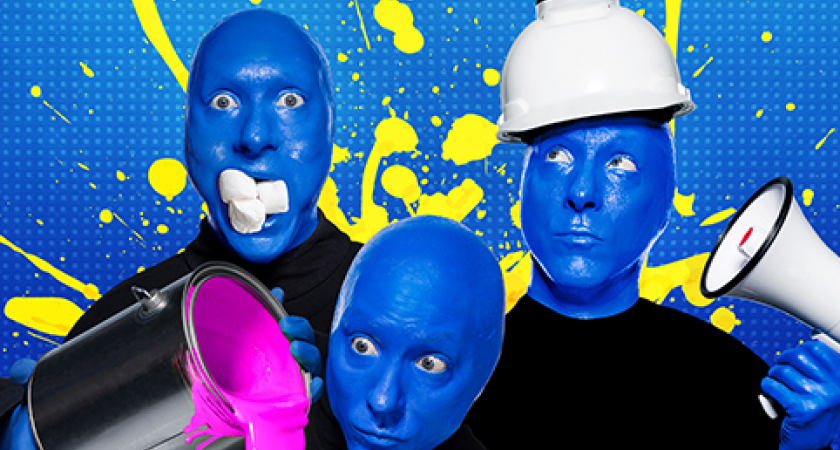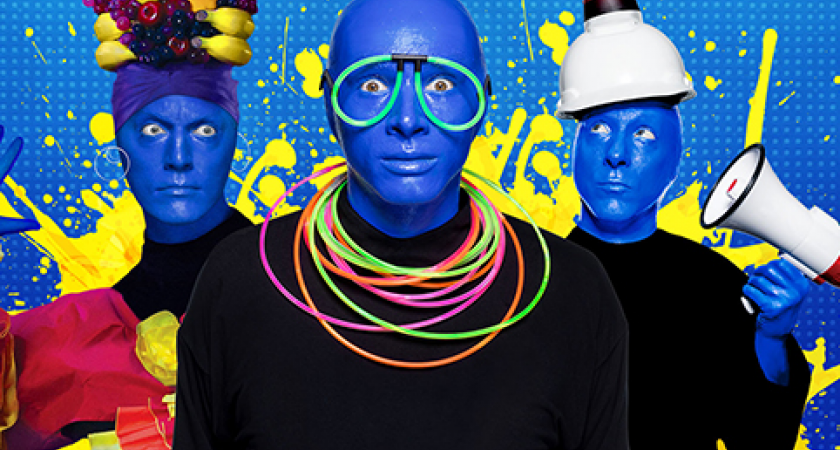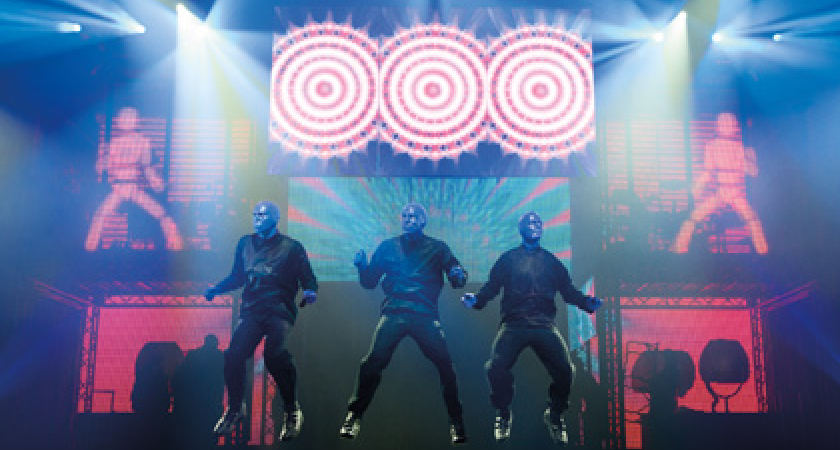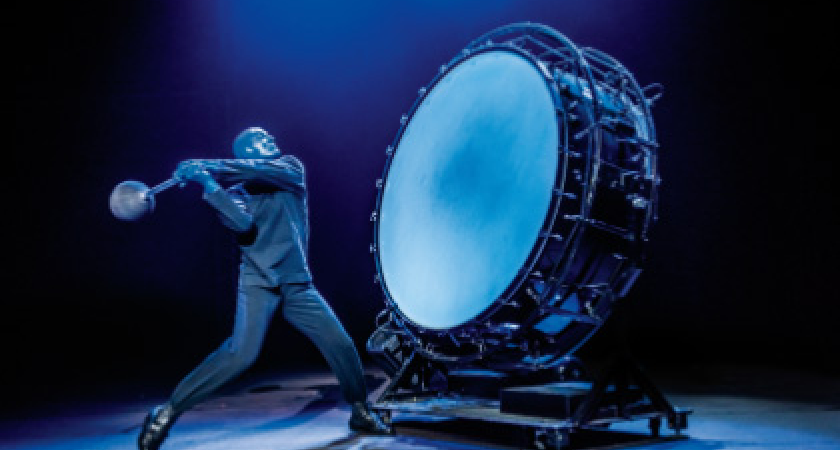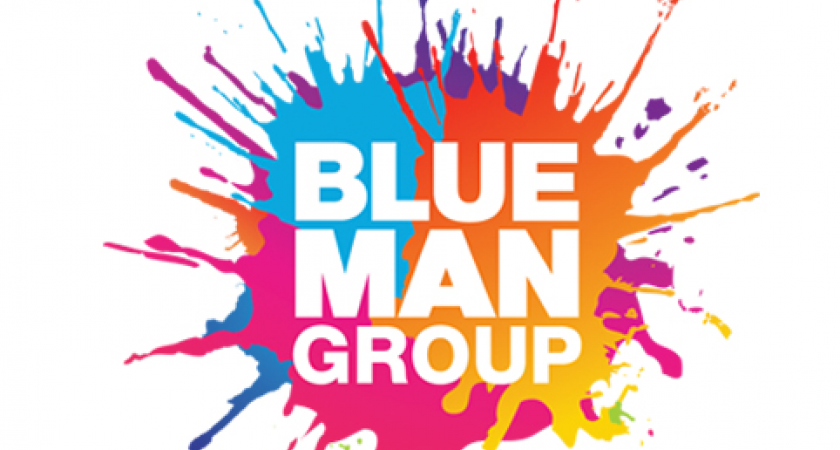 Starting from


£6

per person
About Blue Man Group Orlando
Blue Man Group at Universal Orlando Resort™ will rock your world, blow your mind, and unleash your spirit. Leave your expectations at the door and let three bald and blue men take you on a spectacular journey filled with music, laughter and surprises.
DARE TO LIVE IN FULL COLOUR.
Book your Blue Man Group Orlando Tickets in advance to save money compared with paying on the night. Plus you now don't need to book your show tickets for a particular date, simply reserve your desired date once in resort.
This gives you the freedom to decide which date you want to enjoy the show when you're actually there – no prior commitment is necessary.
Please note this ticket is non-refundable once booked in resort - 100% cancellation charges apply.
To view the Blue Man Group Schedule for 2018, please click here.
©2018 BMP. Blue Man Group photos by Lindsey Best.
Universal elements and all related indicia TM & © 2018 Universal Studios. All rights reserved.
Special Information:
Performances generally commence between 6.00pm - 9.00pm, although subject to confirmation.


Once you are in resort you will need to call to book your seats. Please note that the standard time is for the 6pm show but you may be able to request a different time depending on availability. Seats are allocated on best available at time of booking but will always be in Tier 1 between rows A - W.


Please arrive between 35 and 15 minutes prior to the performance start time.
Late seating is entirely at the management's discretion.
PLEASE NOTE: Tier 2 seats on the outside aisles are against a wall. Extra care may be needed when taking your seats.
© 2018 BMP.